Selection of stone carving machine
Views:0 Author:heyu Publish Time: 2020-04-24 Origin:Site
  In recent years, stone carving, stone carving and stone decoration are transforming at a growth rate of 30-46%. How to improve the extrusion molding speed and play a key role in stone carving machine? How to choose stone carving machine?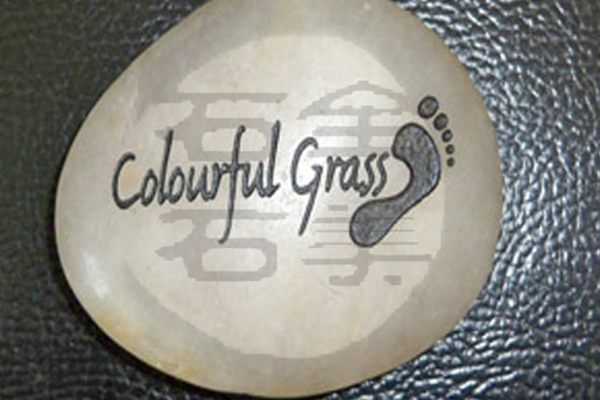 The selection of stone carving machine has the following five points:
  1. Power of engraving machine
  The motor of stone carving machine can be divided into several thousand watts and small power. The power of some carving machines is only suitable for woodworking carving and soft wide adjustment carving. Because the strength of stone is relatively large, the power base will be 4.5-5.5kw. This kind of carving machine can also be divided into two categories: one is a negative one through carving machine, which generally processes small billboards, and the other requires precision One is the cutting of large surface, the negative is generally more than 1 meter, but the accuracy of the engraving machine is relatively poor.
  2. Engraving machine motor
  The motor of the engraving machine is a very important component of the stone engraving machine. The motor is an immediate damage to the performance of the engraving machine. On the other hand, we must also pay attention to whether the speed of the engraving head motor can be adjusted. If it can, it means that the engraving machine has a wider range of engraving and more application areas. Because different materials of engraving must use different rotation numbers of the engraving head.
  3. Assembly process
  Several thousand watt stone engraving machine stipulates that hardware and machinery must be smooth and stable internally. Odysun stone engraving machine uses heavy-duty pig iron lathe tool holder to ensure the reliability of engraving and the precision of extrusion molding.
  As a customized professional of engraving machine, Ruijie group, the manufacturer of engraving machine, will go to customers in the early stage to carry out in-depth contact, know customers' requirements for engraving, and use its own professional skills to recommend stone engraving machine considering its own requirements for engraving