What materials can laser cutters cut?
Views:55 Author:heyu Publish Time: 2020-11-02 Origin:fiber laser cutting machine Inquire
  The reason why laser cutting is so popular is largely because of its versatility. The laser cutting machine can cut a variety of materials, paper, wood, cork, acrylic, foam and various metals. However, some materials seem to be suitable for cutting, but they must never be cut with a laser cutting machine.
  Therefore, when using laser cutting, you should understand the characteristics of each material and pay more attention to it in actual use.
  Materials that can be cut by laser cutting:
  Laser cutting machines can cut all types of metals from mild steel to stainless steel and non-ferrous metals. The more reflective metals such as aluminum and brass are more difficult to cut. In this case, a fiber laser cutting machine is a better choice. The cutting thickness of metal can reach 30 mm, and the maximum thickness varies according to the power of the laser and the professional level of the machine operator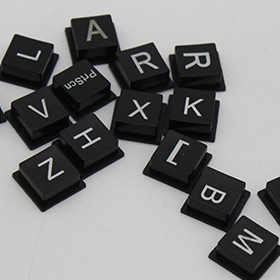 Acrylic, PMMA and Lucite are all transparent plastics. The use of laser cutting can ensure the smoothness of the cutting edge.
  3. Wood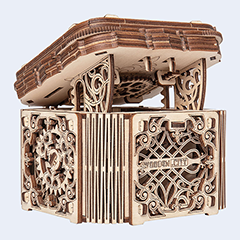 All types of wood (including plywood and MDF) can be laser cut. However, you should pay attention to oils or resins because they have a fire hazard.
  4. POM
  POM is a highly used plastic in the engineering field. It can be used for gears, guide and sliding elements, medical equipment, food packaging, etc. The ability to use lasers for complex cutting has contributed to the wider use of POM in many fields.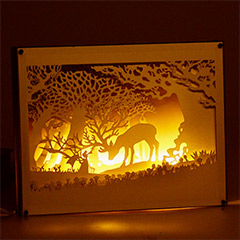 Paper is also suitable for laser cutting. We have seen some complicated and exquisite wedding invitations, which are probably made by laser cutting.
  6. Glass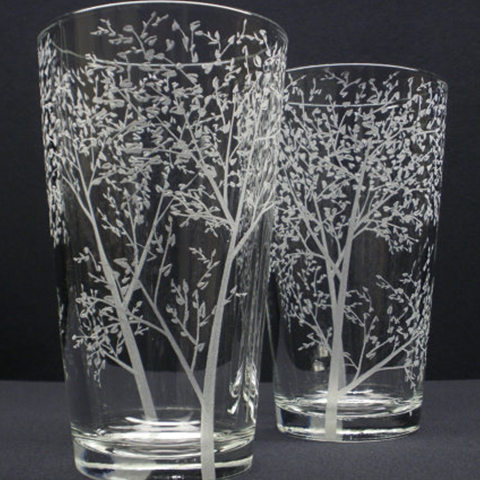 Due to its fragile and reflective properties, laser cutting glass seems to be an impossible task. However, machine operators with ultra-high technology can use laser cutting machines to cut glass.
  In addition, tube laser cutting can also handle various contours from square tubes to irregular tubes.