Discount, first come, first served
Views:39 Author:heyu Publish Time: 2020-10-19 Origin:fiber laser cutting machine Inquire
We accept the opinions of users,reduce the price without reducing the configurations!

Lower cost, higher quality,to bring you higher service!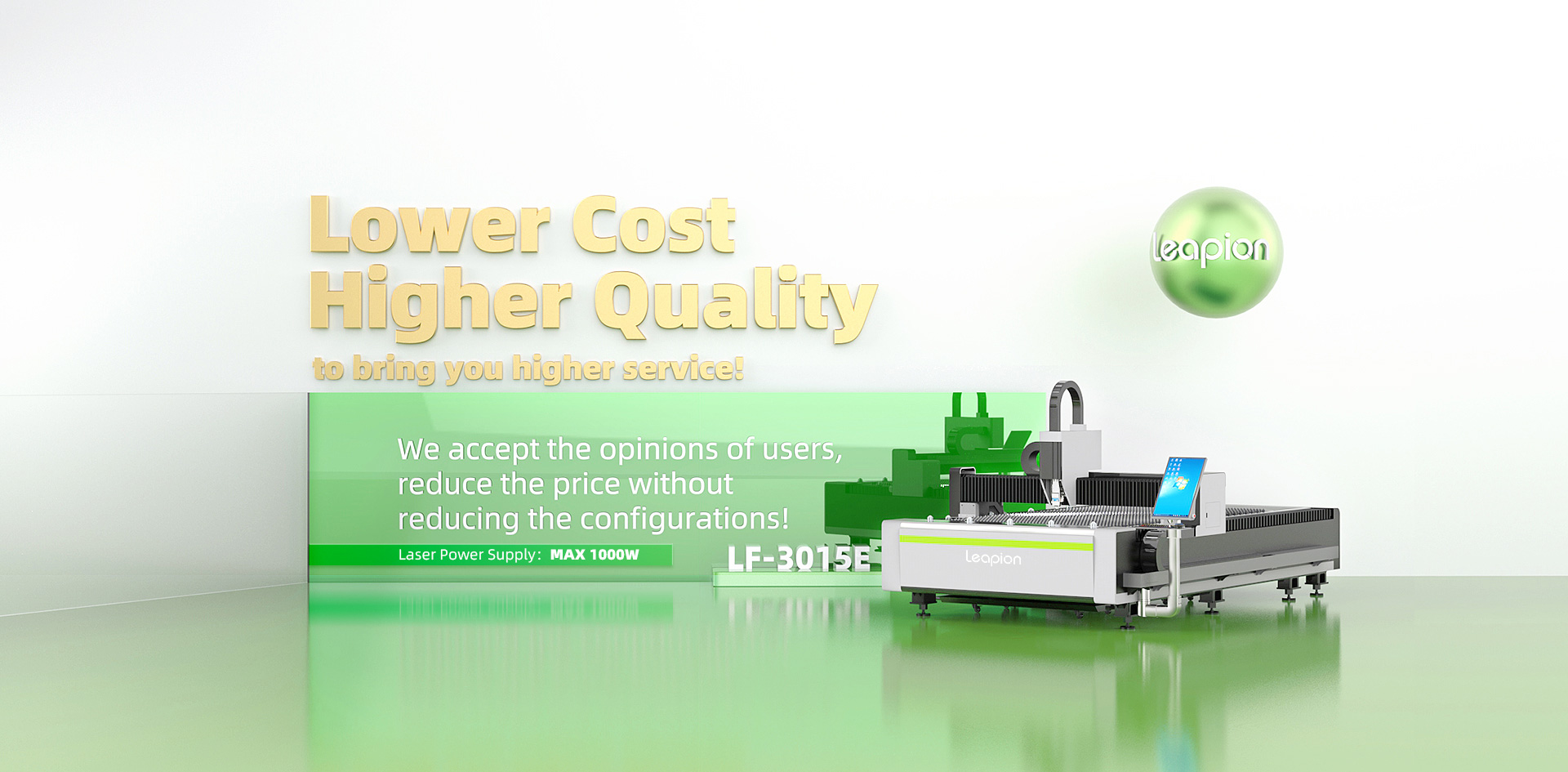 Discount machine:
LF-E Economy Fiber Laser Cutting Machine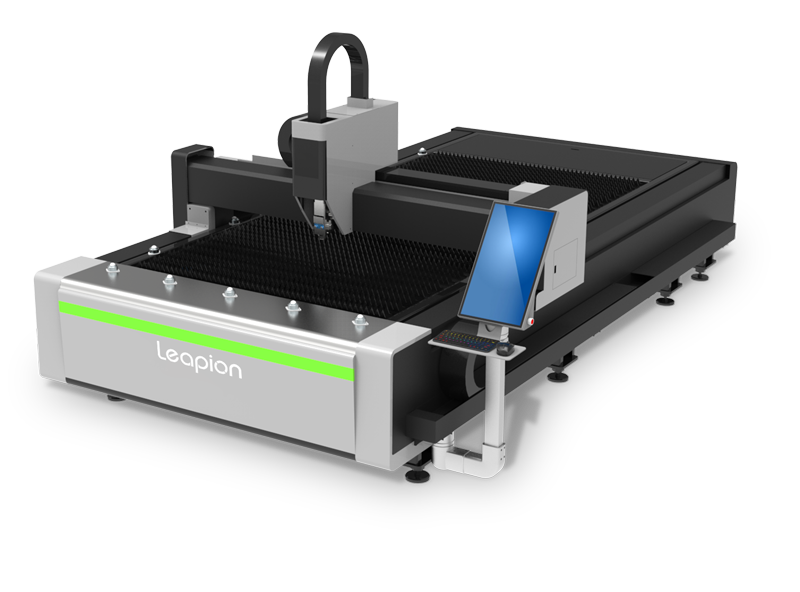 Integrated fuselage design, greatly saving space.
LF-E series is an ideal entry level laser cutting machine without high purchase cost and training cost.
Cutting demo
If you want to know more, please contact us quickly!
You can click here to send us a message