Three tips to optimize your vector files
Views:9 Author:Caesar Publish Time: 04-01-2021 Origin:Site Inquire
Three options to get a vector file

Simple pictures or drawings cannot create an object with laser cutting machine ,as they lack the information to enable the machines to cut or engrave it.In this case, a vector file is a sine qua non if you want to transform your concept into a physical object.
Here are 3 options for you:
• Option 1: Build a vector file by yourself. With dedicated applications such as RDWORKS V9, Autocad and others, creating your own vector file is easy.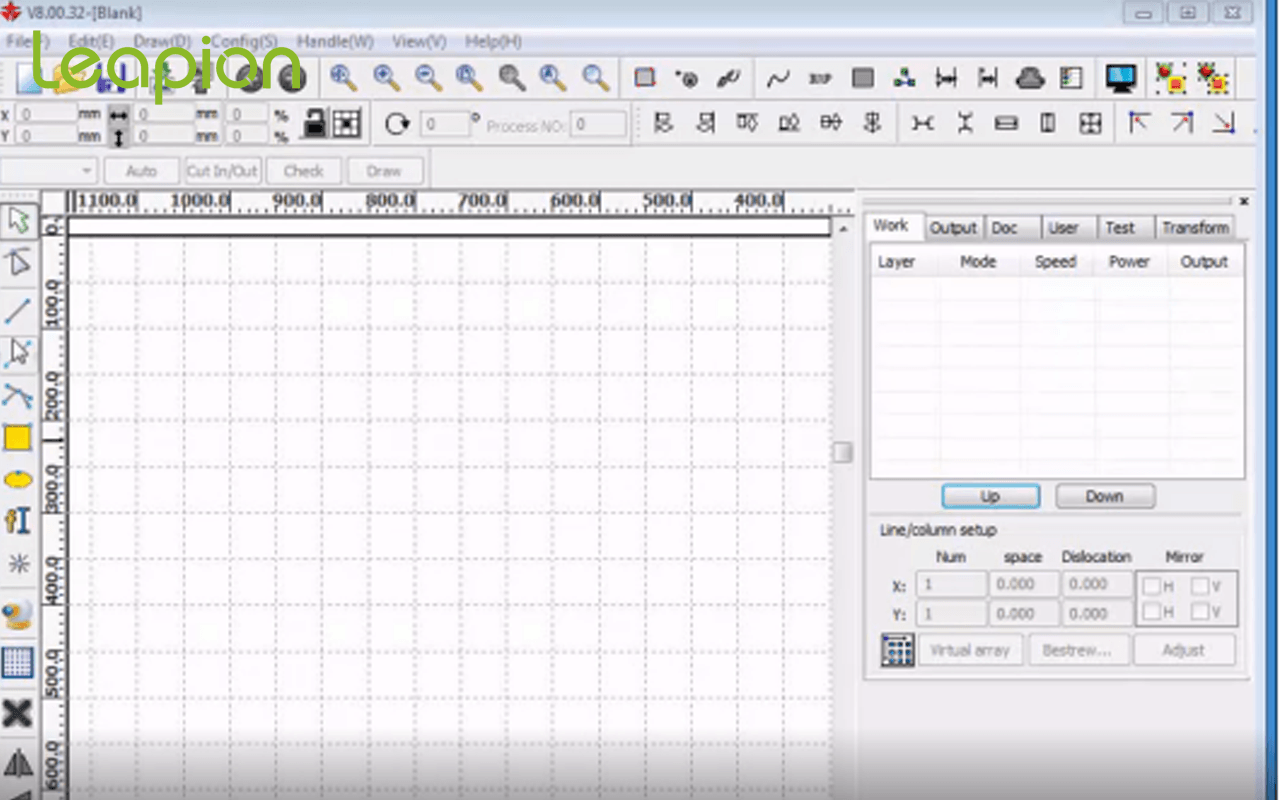 • Option 2: Ask for help from a designer
• Option 3: Use free vector files on websites such as Noun Project.
Three tips to optimize your vector files
The cost of your design is determined by the amount of time it takes the machine to cut the paper. You'll get quicker cuts and save money if you optimize the line job. We recommend that you double-check the following three items on your patterns:
1)Design
Just keep in mind the "less is more"! Designers who are astute work out how to make the most of the products and processes they encounter.
Examine the design carefully and exclude something that might be deemed unnecessary.
2) Be careful with double lines!
The laser cutting unit, unlike a human being, has no idea that you don't want to cut the same line twice! When duplicating or copying and pasting linework on top of each other, be cautious. In the worst-case scenario, this would double the cutting time and costs, as well as raise the risk of burning the material.
3)Pay attention to your text
Anything you intend to write on your template should be vectorized. Fonts should be misinterpreted during downloading if this is not done.
Caesar
WhatsApp:0086 13396446671
Email:Caesar@leapion.com