The importance of lasers in the progress of the automotive industry
Views:7 Author:Elisa Publish Time: 2021-01-12 Origin:laser cutting machine Inquire
  In recent years, the application of laser technology in the automotive industry is more and more common, with laser technology in its different aspects: laser marking, cutting and welding technology enables the production of high quality accessories (fine, clean, exact, edgeless, durable).
  Compared with traditional methods, laser processing impacts on raising the quality of components and reducing costs. Laser marking machines, laser cutting machines and laser welding machines are used in the manufacture of pistons, shafts, mirror bases, tires, windshields, rear view mirrors, interior manufacturing among many other applications related to the automotive industry. Our machines can carry out any process related to the generation of auto parts for the automotive industry on any material or substrate with great ease and precision.
  In a car, the contribution of laser is omnipresent, no car today is produced today without laser technology, so to speak. Today's vehicles are the result of the industrial application of lasers in production lines.
  From industrialized countries, according to statistics, Europe and the United States 50% -70% of auto parts are completed with laser processing.
  We review different aspects of laser application in automobile manufacturing:
  1. Laser cutting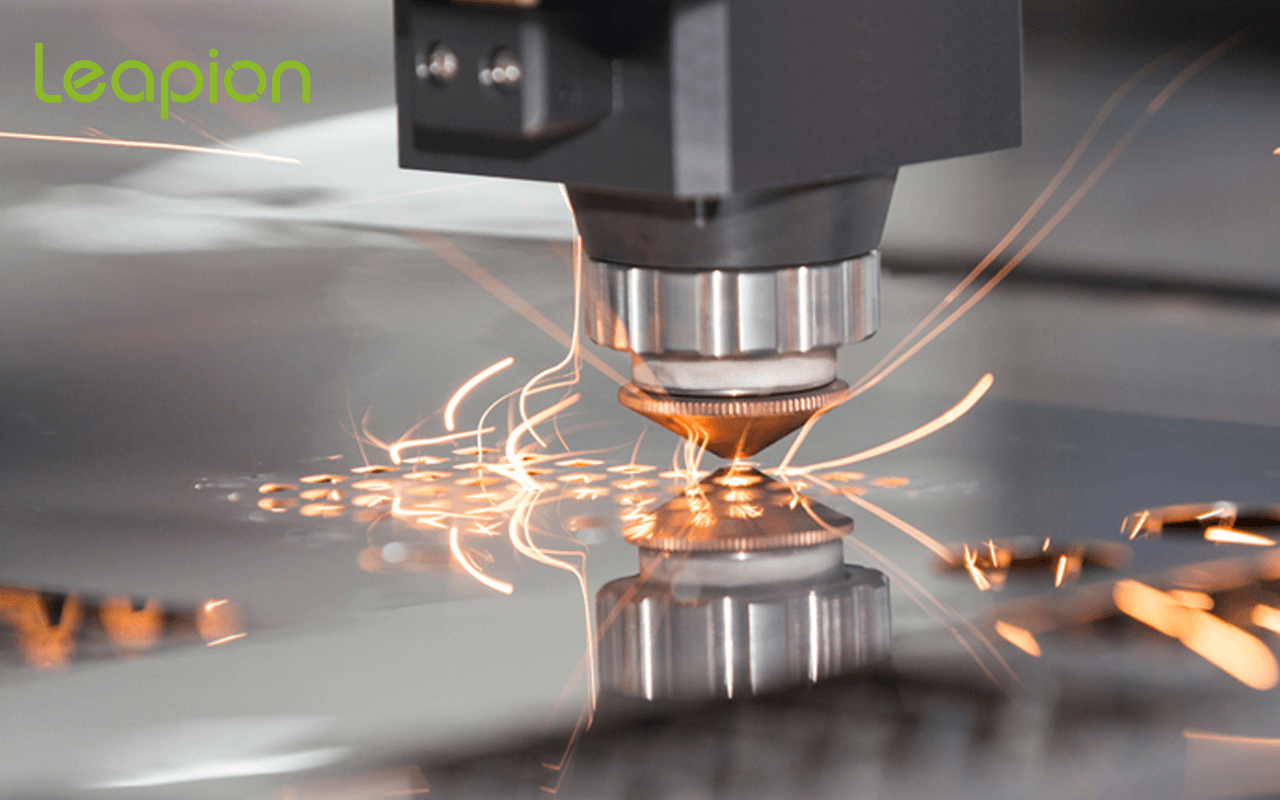 Automobile sheet metal.
  2. Laser welding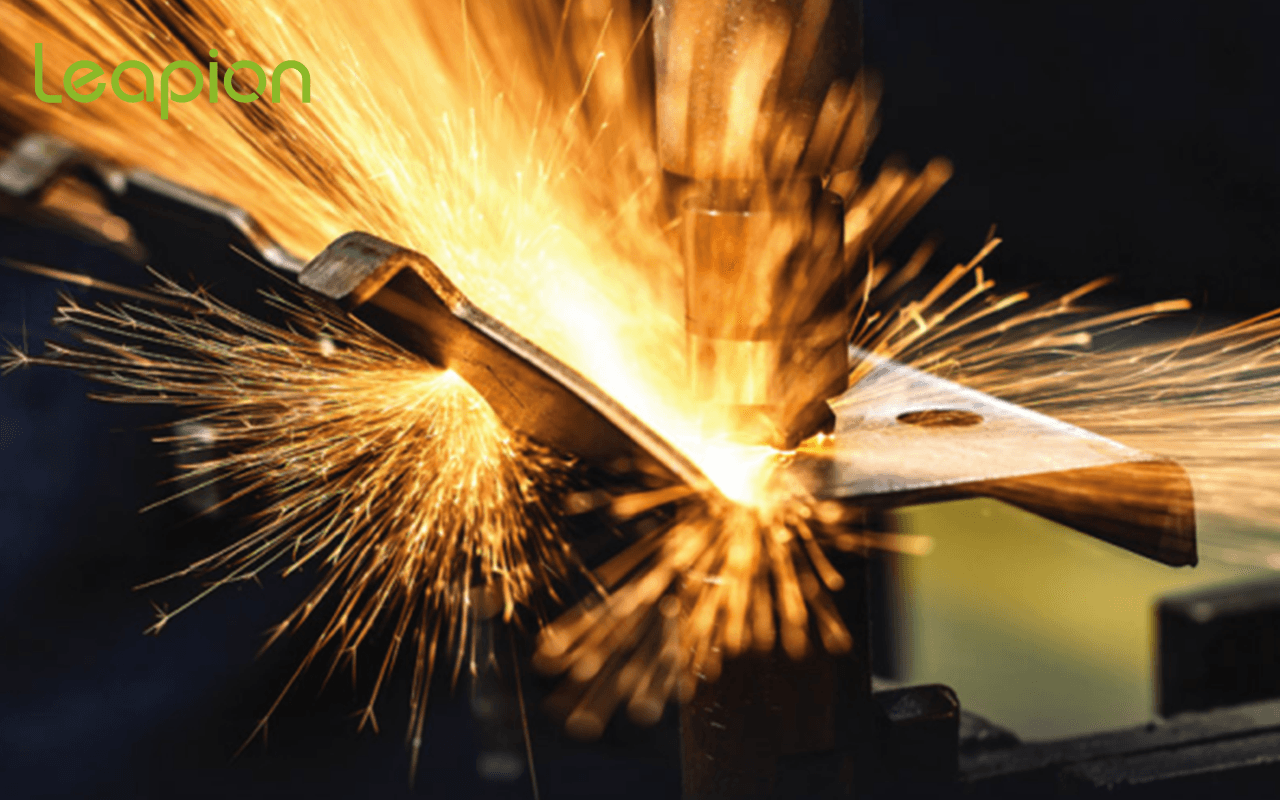 Laser welding of automotive transmission gears and planet carriers.
  Assembling the flywheel, ring and laser welding.
  Automotive Shock Absorber Welding
  Automotive sunroof welding.
  Welding laser filter
  Others.
  3. Laser marking for auto parts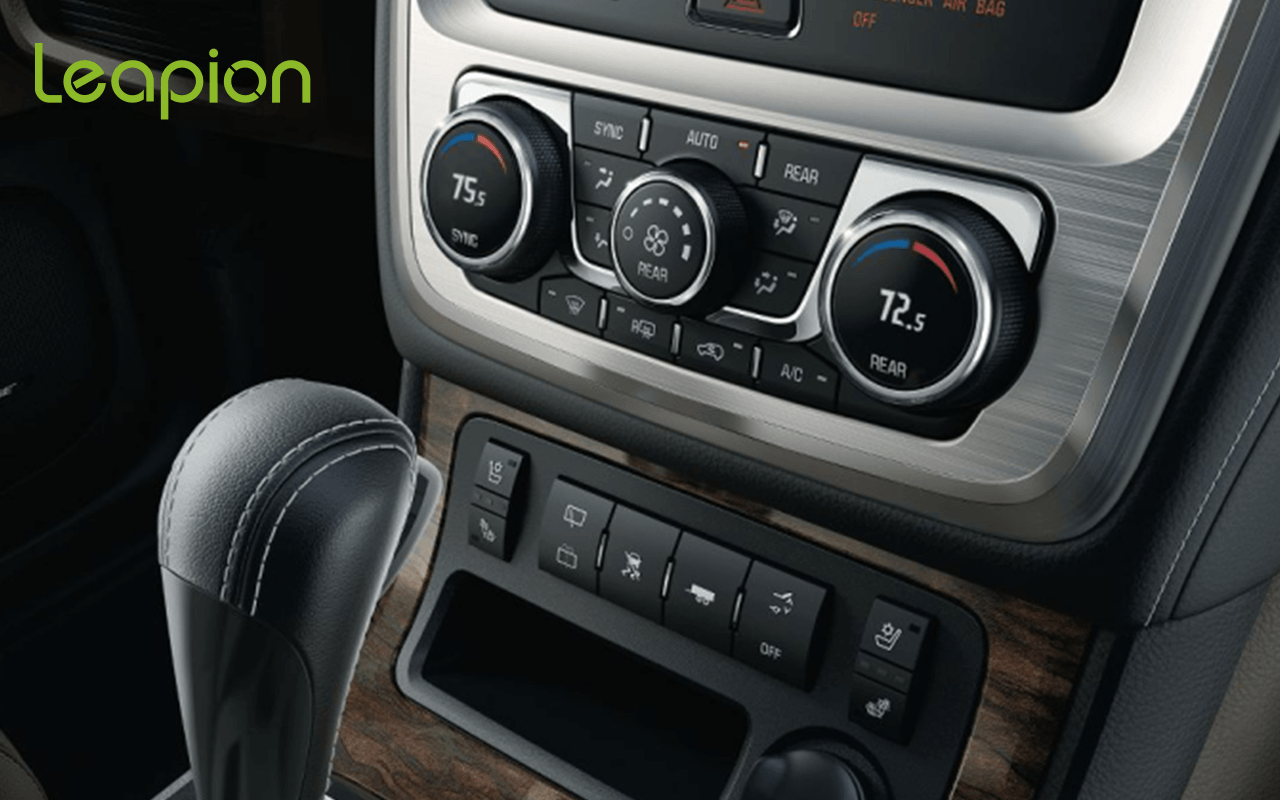 Laser marking on vehicle tags and nameplates, metal and plastic parts, dashboards,automotive glass, car steering wheel and automotive parts. Including 2D code and other brands; logo, pattern, warning signs, etc., nameplate label; certification of automotive glass and other brands; production date, serial number, batch number, etc.
  We have reviewed the application of laser technology in the automotive industry.
  The importance of lasers in the automotive industry is increasingly highlighted and the increase profoundly affects our daily lives.
  Now Leapion have fiber laser cutting machine, laser welding machine, and laser marking machine for automotive industry.
  Any question about these machine free to contact Leapion laser to get a new year price!
  Please contact: Elisa
  Tell/WhatsApp/Wechat: +8616653146022.
  E-mail: elisa@leapion.com