The cost of a laser cutting machine varies greatly. The price of a new laser cutting machine is between 1800USD and 14000USD.
  Obviously, depending on the different configuration , the price gap is very large. Therefore, it is very important to find a suitable balance between demand and cost.
  What can it do?
  First, to recommend the suitable laser cutting machine, we need to know your processing requirements.
  The co2 laser engraving machine is the choice of low-spectrum metal lovers. Although it can process a wide variety of materials, this machine is not suitable for cutting metal.
  So the most important question is -- what materials does the laser cutting machine can cut?
  Another important aspect is the size of the material to be cut. Laser cutting machines are available in different sizes. we can provide any size from the smallest size 500*300mm to the large laser cutting machine 3000 x 1500mm. Of course, smaller means cheaper.
  What are the prices of different machines?
  For example, if you are looking for a machine to produce parts for your DIY airplane model, then the requirements are not high for that. Just need to make sure that the machine can cut the material to the size and shape that you need.
  Another thing need to note is the amount of processing.There is a golden rule here, The increase of laser power means the increase of cutting speed. Power is also a parameter that determines the appropriate cutting thickness. High-quality cutting can only be achieved on a sufficiently powerful machine.
  The price of this kind hobby machine starts from $1800 to about $10,000. If you are interested, contact us immediately to get a recommendation based on your budget.
  We do not recommend making choices only based on cost, because cost is often reflected in reliability. At the same time, in order to achieve the highest level, it may be necessary to fully use the machine to justify the cost.
  In order to make the final decision, we suggest to negotiate with the supplier.
  Industrial fiber laser cutting machine
  When looking for an industrial laser cutting machine capable of cutting metal, the total cost was about 25,000USD. More powerful laser source and larger workbenches and some additional costs may exceed 300,000 USD.
  Of course, you can carefully compare the specifications of different machines, and the easiest way is to contact the supplier directly. Because every salesmanager is very willing to disscuss your needs in order to find the best solution.
  The main points are as follows
  What material do you want to cut?
  What is the cutting thickness?
  What working size do you need?
  When choosing different types of laser source, the material is a decisive factor. The co2 laser cutting machine is suitable for most works.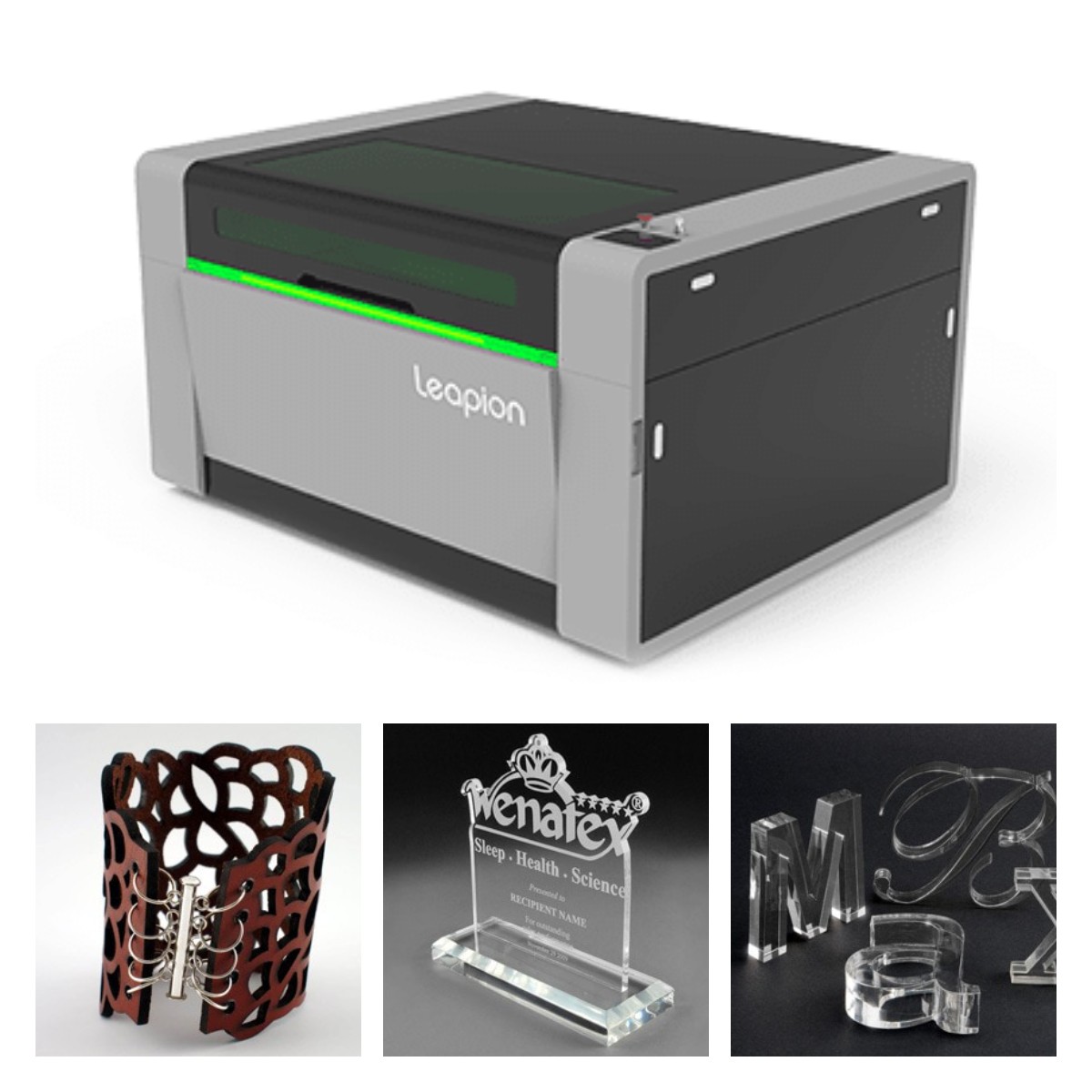 But when you need to cut reflective materials such as stainless steel or aluminum, fiber laser cutting machine is the first choice, because the working principles of these two laser machine are different.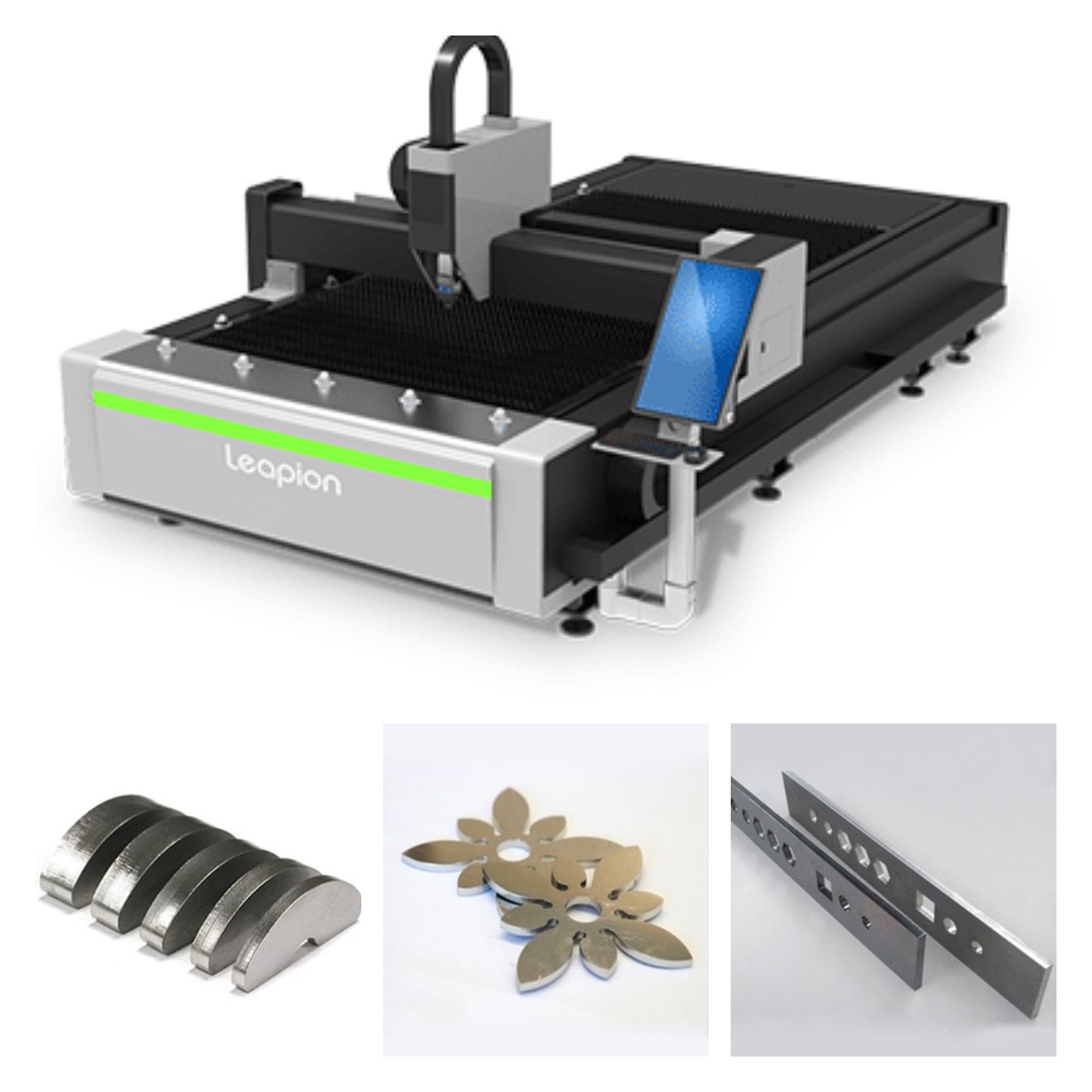 Another thing need to note is the ability of laser cutting. Of course, there are also professional tube laser cutting machines, but some multifunctional cutting machines are also capable of doing both sheet and tube cutting operations.
  We are committed to providing customers with convenient services,to help customers automate the production process to a large extent. This includes automatic feeding systems and other functions.
  How to choose?
  Today, more and more manufacturers are entering the market. Buying a cheap laser engraving machine or laser cutting machine for DIY purposes may be interesting
  In a business environment, the essence of buying a machine is the expected income and expenditure. Operating costs include paying for skilled machine operators, cutting gas, electricity, etc.
  Leapion fully considers the needs of customers, provides technical training to help customers understand the machine, and we have a professional production and after-sales service team to solve all possible problems for customers.