Great discount after the COVID-19
Views:25 Author:heyu Publish Time: 2020-05-21 Origin:Leapion fiber laser cutting machine
Great discount after the COVID-19
The fiber laser marking machine is equipped with a new Chuangxin laser, which improves performance by 30%! ! !
Deadline: June 20, first-come-first-served, only 2,000 units sold! ! !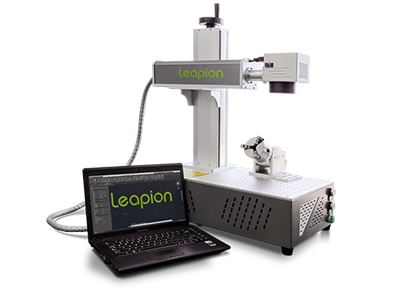 The laser marking machine adopts a minimalist design
On the premise of ensuring the performance of the machine, it adopts a compact and simplified design, which only occupies a small space. It is suitable for any small studio, and it is very convenient to move.
High-precision design, keep 0 faults all the time, guarantee your production efficiency!
Marking materials:
Stainless steel, carbon steel, aluminum, copper, galvanized sheet, gold, silver, nickel sheet, manganese sheet, etc.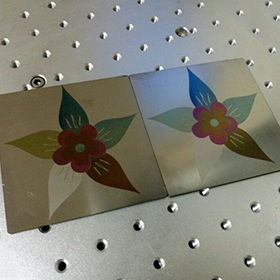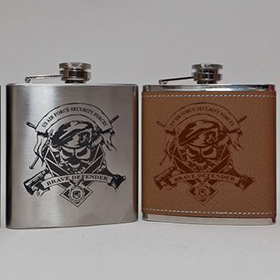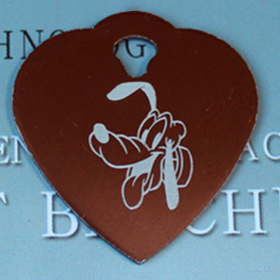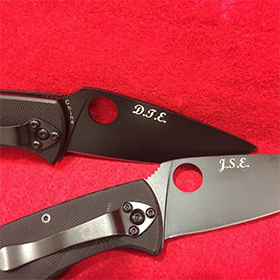 Chuangxin Laser
Support 20W / 30W / 50W / 100W, etc., the greater the power, the faster the marking speed.
Detailed introduction page: https://www.leapion.com/lm-s-split-type-fiber-laser-marking-machine.html