On March 7, shandong leapion machinery Co held a warm goddess day for female colleagues.
Views:43 Author:Claire Publish Time: 2020-03-07 Origin:Site Inquire
On this annual Goddess Festival, we took this opportunity to express our love and wishes to the girls in our company. In order to surprise girls and maintain a sense of mystery, the activity is confidential until the day.
The company's boys and planners arrived at the scene early to prepare. so that girls can received the chocolate surprise from the boys as soon as they came, to represent the company and the boys' gratitude and love for them. The girls also expressed their joy and thanks then took photos .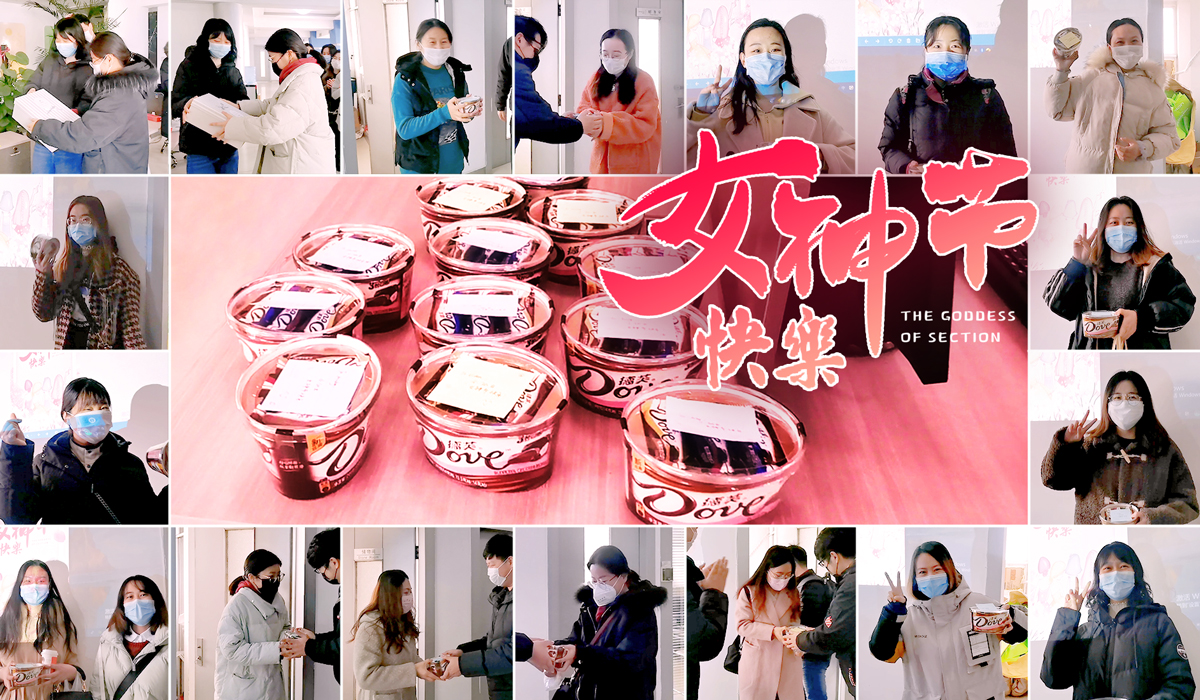 The annual Girls' Day kicked off in this beautiful atmosphere. Then, we watched a specially made video together, which contains photos of all the girls and what they want to say to them, bringing everyone into the memories of the past.
All the girls in the company work hard, optimistic and cheerful in life, and are very good colleagues. Then, the manager carried out a lottery and drawn out two lucky goddesses, hoping that this would bring good luck to everyone.
The boys also specially prepared the show. The long-lasting old songs have new feelings every time they sing. The new singing combination makes our colleagues shine. Our colleagues are versatile. Such a team is more motivated and aggressive.
At the end of the event, the manager summarized, not only expressed the best wishes for the festival, but also praised the friendly team atmosphere. Through this activity, everyone saw the other side of the team members, harvested joy and moved during the activity, and strengthened the team's cohesion. Our team is young and positive.leapion