Application of metal laser welding machine in new energy vehicles
Views:2 Author:Site Editor Publish Time: 2020-01-14 Origin:Site
In recent years, the new energy vehicle industry has developed rapidly. As a new type of vehicle, it has "unrestricted travel" and "unrestricted number" policy support. At the same time, in response to the slogan of green travel, safety and environmental protection, customers purchasing new energy vehicles More and more, in the rapidly growing market demand, in order to ensure high production efficiency and high quality, metal laser welding machines have been widely used in new energy vehicle manufacturing.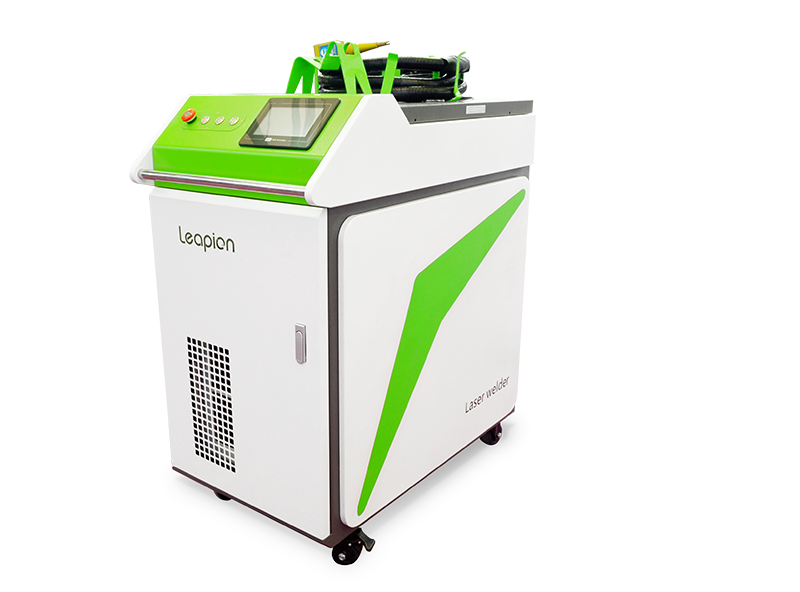 Public information shows that domestic sales of new energy vehicles totaled 333,300 units in 2015. By 2018, sales of new energy vehicles totaled 1.256 million units, and sales have increased fourfold in three years. New energy vehicles use lightweight technology for cars. This manufacturing technology can improve fuel economy, reduce pollutants and reduce carbon emissions, and the practice of these advantages fully benefits from its core component lithium-ion power battery.
However, as the power core component of new automobiles, lithium-ion power batteries have many welding parts, are difficult, and require higher accuracy. The traditional welding process is completely unable to adapt to the processing of lithium-ion power batteries, and metal laser welding machines rely on The advantages of high processing efficiency and high quality are successively purchased and used by major manufacturers.
As an emerging welding equipment, the workpiece to be welded has small deformation, high welding quality, small welding material loss, and stable and easy to operate equipment during welding. Applied to the welding of lithium-ion power batteries can greatly improve the safety and reliability of the battery and extend the service life. In the field of lithium-ion power battery manufacturing, metal laser welding machine equipment has achieved a combination of automation and intelligent systems, helping the new energy vehicle manufacturing industry to become intelligent.